The Run Down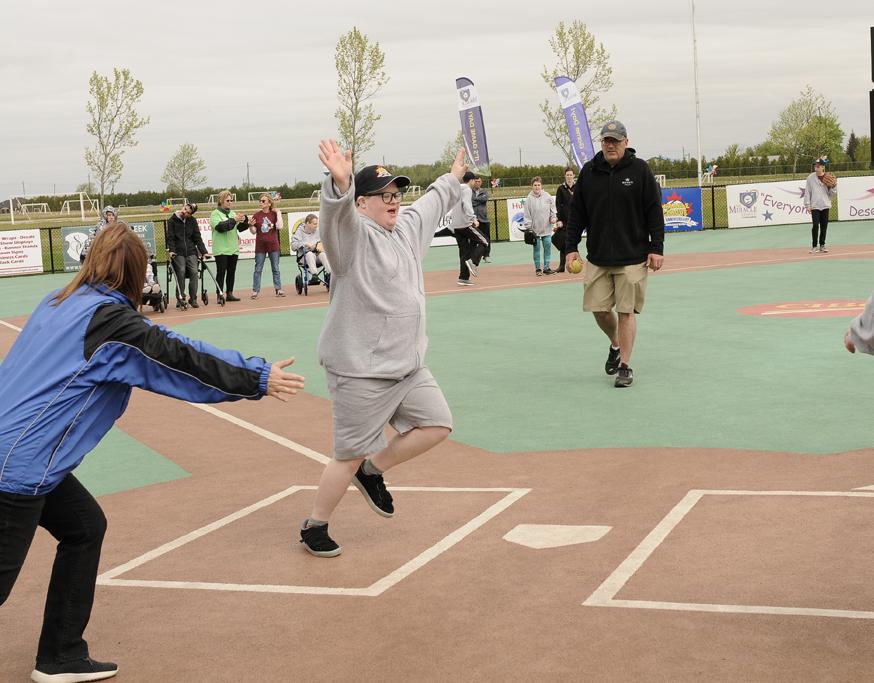 Terrific Spring Season!
June 23, 2019
Today was perfect weather for our last games of the Spring season!????⚾️
Our 10th season of Miracle League baseball was a terrific!
We truly enj...
READ MORE >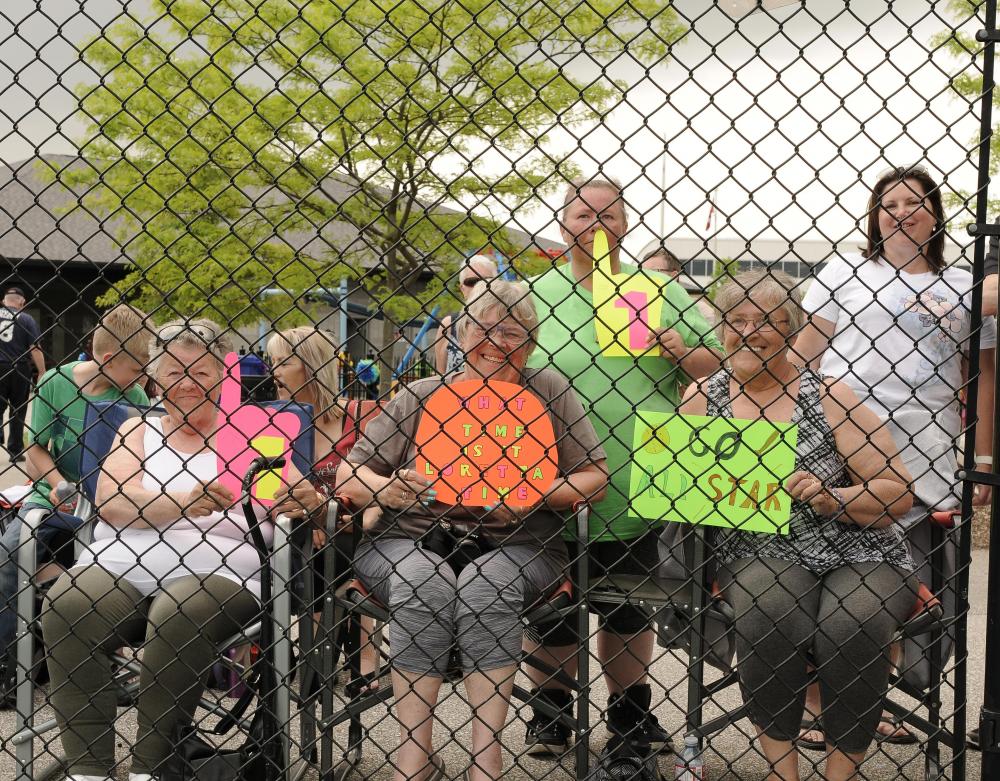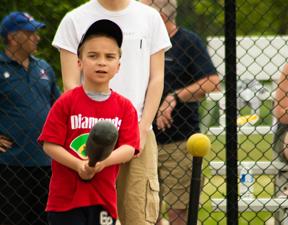 Player of the Week June 15
June 17, 2019
This weeks Player of the week is Alder Drexler. Adler enjoys hitting the ball, running the bases and cheering on he fellow team mates.
READ MORE >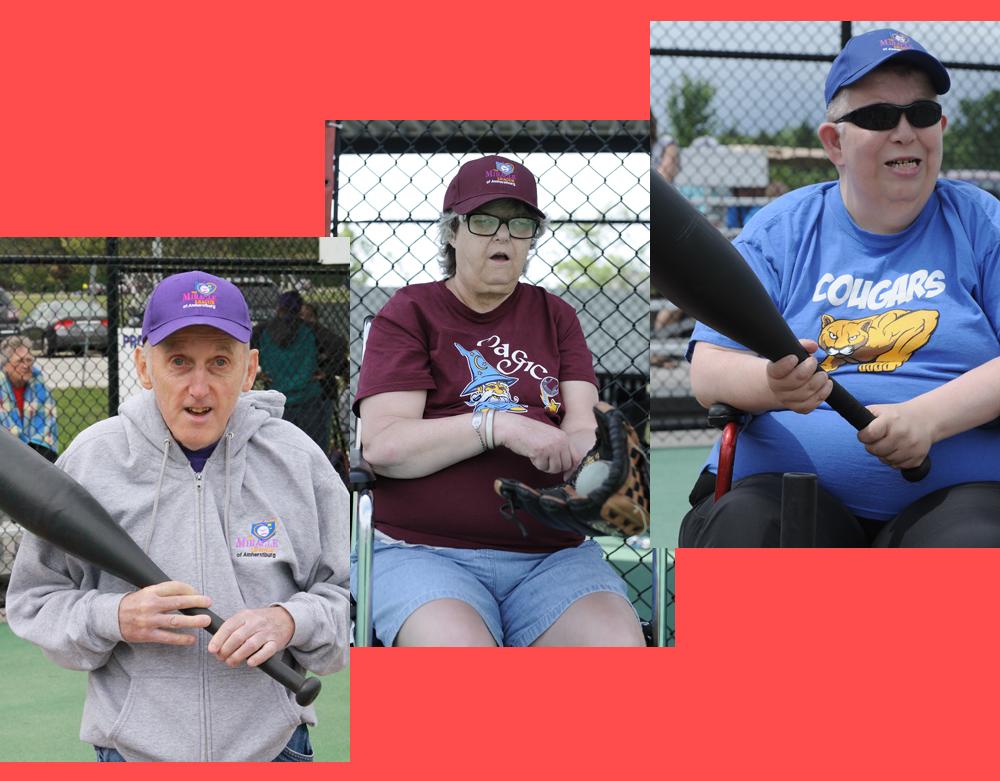 Commemorative Wall Dedication
June 17, 2019
Over the passed two weeks Miracle League Games paused for a moment to remember team mates who have passed away from the 2018 season.
Player commem...
READ MORE >
The Run Down Archive