The Run Down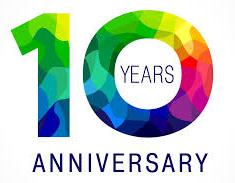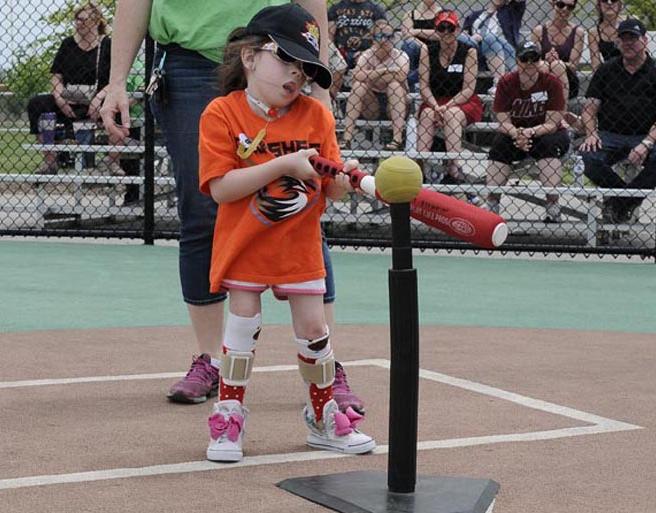 Player of the Week May 25
May 26, 2019
This weeks Player of the Week is Regan Brooks. Come and watch on the field running the bases, having fun. Regan most of all loves Hunter.
READ MORE >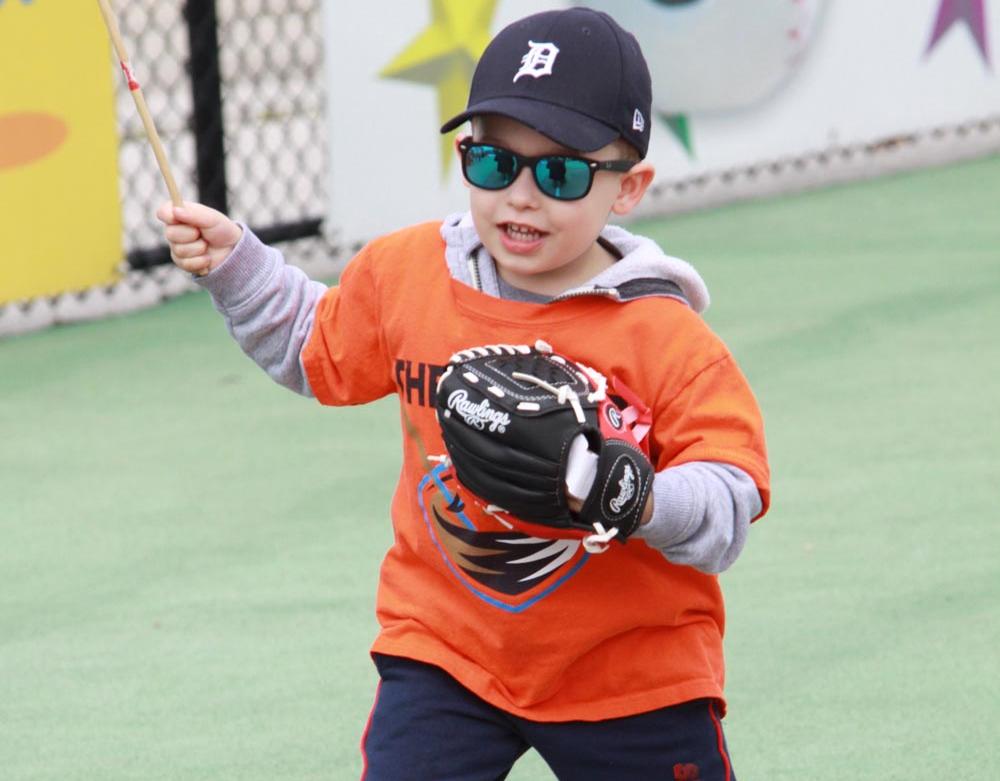 Player of the week May 18
May 18, 2019
Mason is our Player of the Week, Mason is new to our League, he is known for his dancing on the field and running the bases. Welcome Mason to the M...
READ MORE >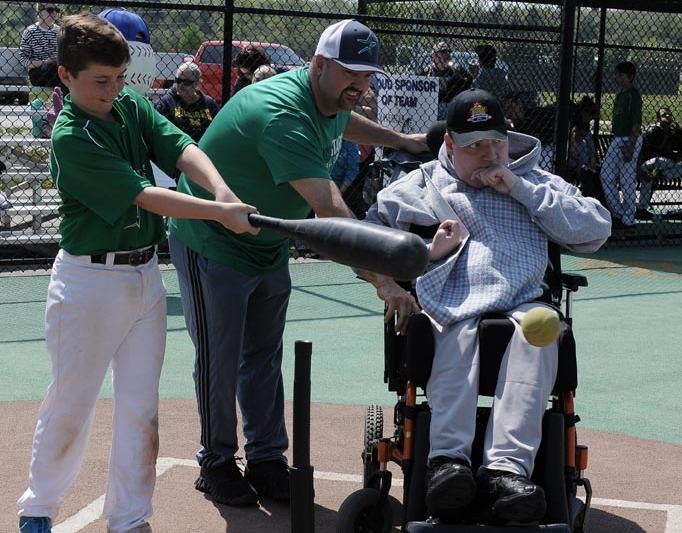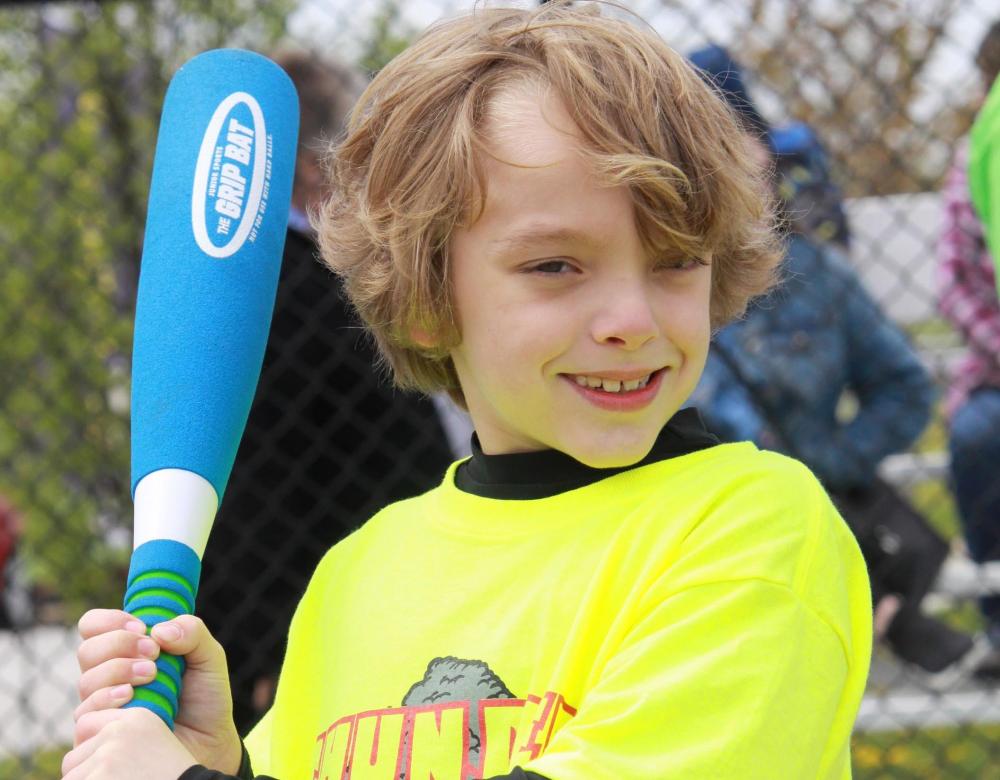 The Run Down Archive