Latest News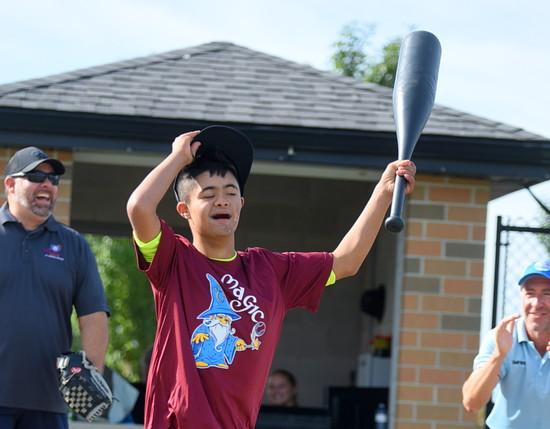 Opening Day 2022!
September 13, 2022
Wow! What a great Opening Day! I was amazed at how well all of our athletes did on this special opening day after 2 years of shut down. I t was lik...
READ MORE >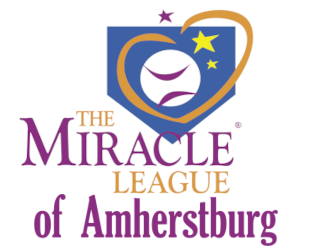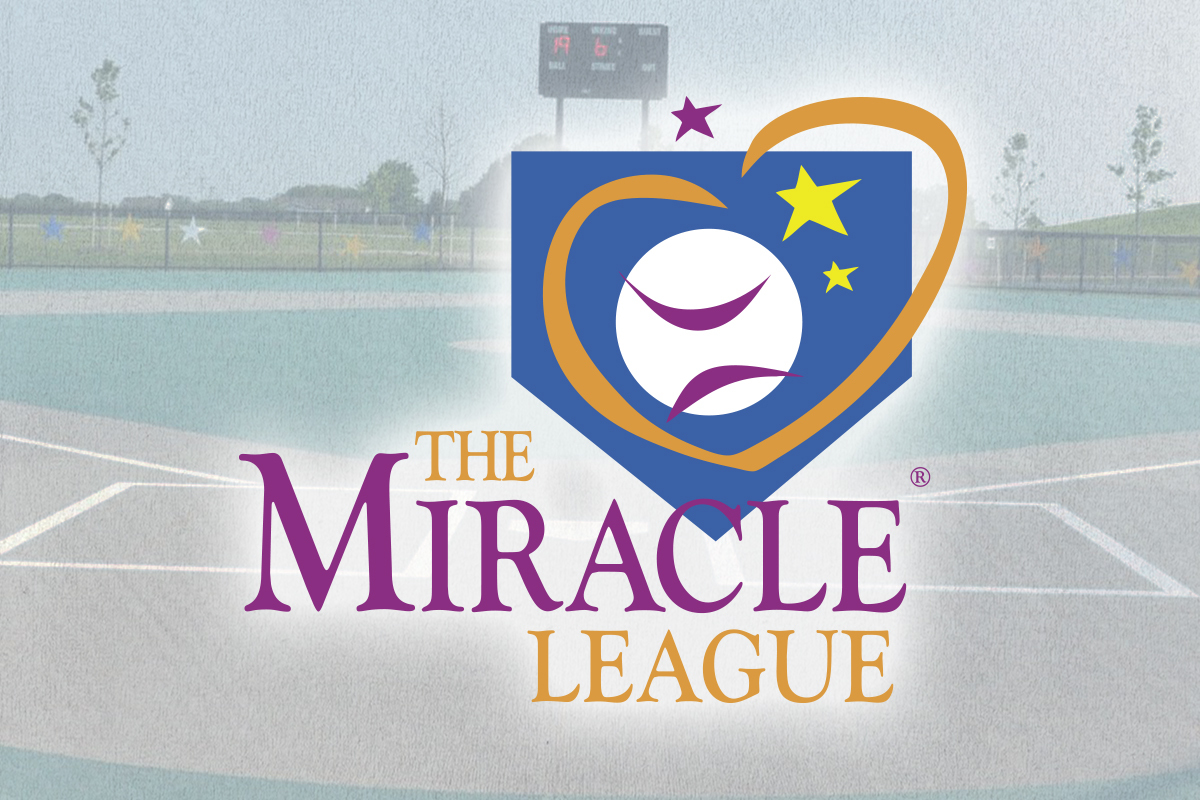 2020 Annual Golf Tournament
June 30, 2020
Due to the current COVID-19 restrictions and our concern for the safety of all of golfers and volunteers our annual Miracle League Golf Tournament ...
READ MORE >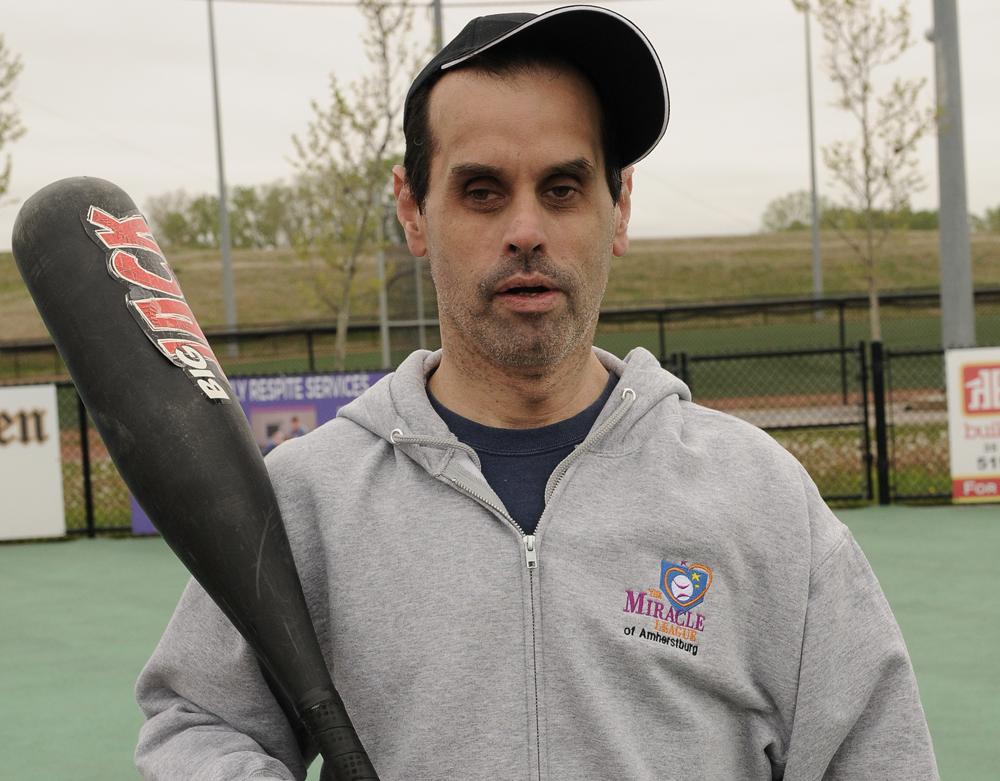 Coach
October 24, 2019
We are very sad to share the news of the passing of a Maverick player, Rick Allard or "Coach" as we affectionately called him. His presence at the ...
READ MORE >