Latest News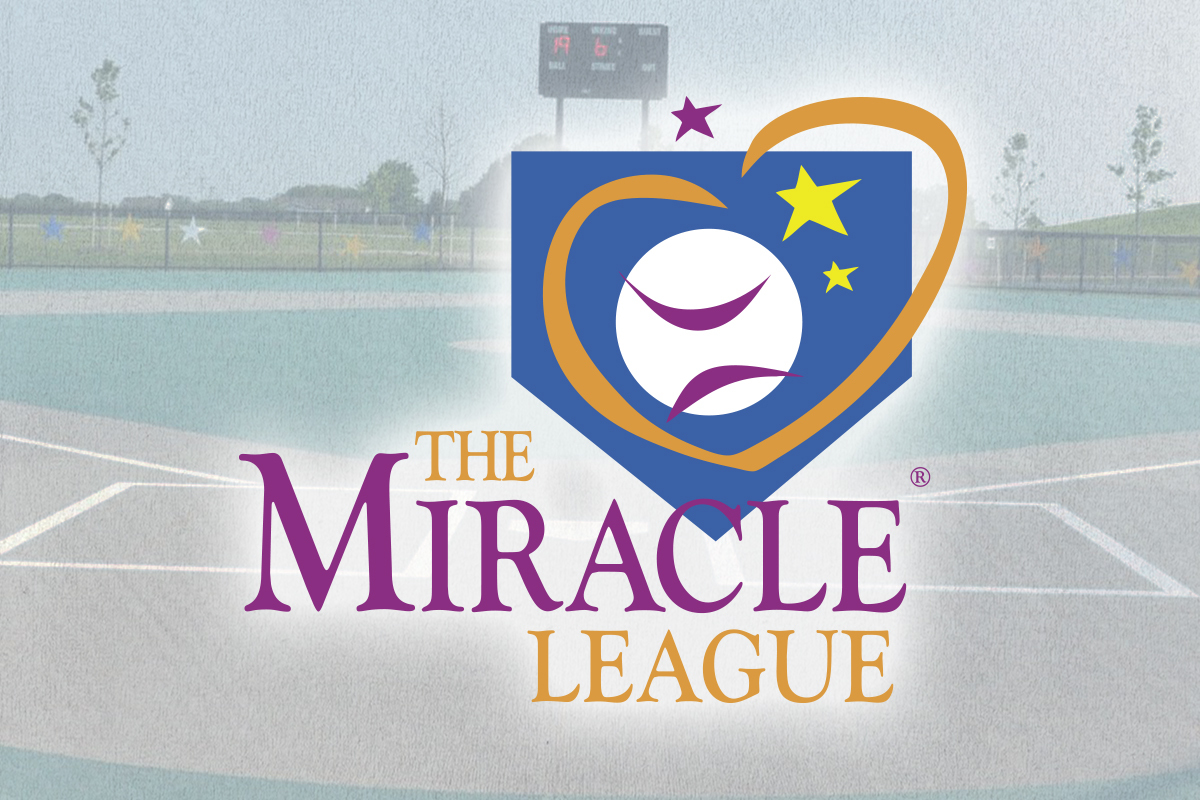 2020 Annual Golf Tournament
June 30, 2020
Due to the current COVID-19 restrictions and our concern for the safety of all of golfers and volunteers our annual Miracle League Golf Tournament ...
READ MORE >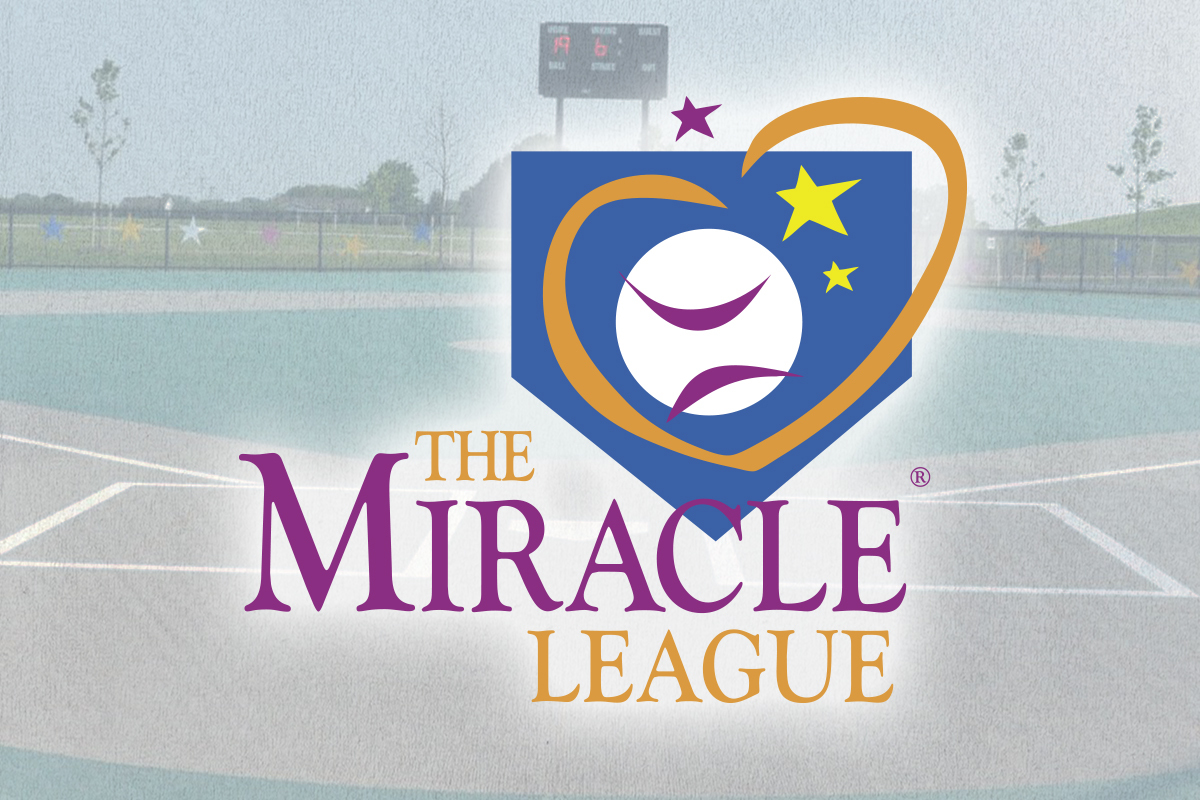 Important Update
March 20, 2020
We have been given the direction from the Miracle League Head Office to postpone the upcoming spring season. Please see below for the message send ...
READ MORE >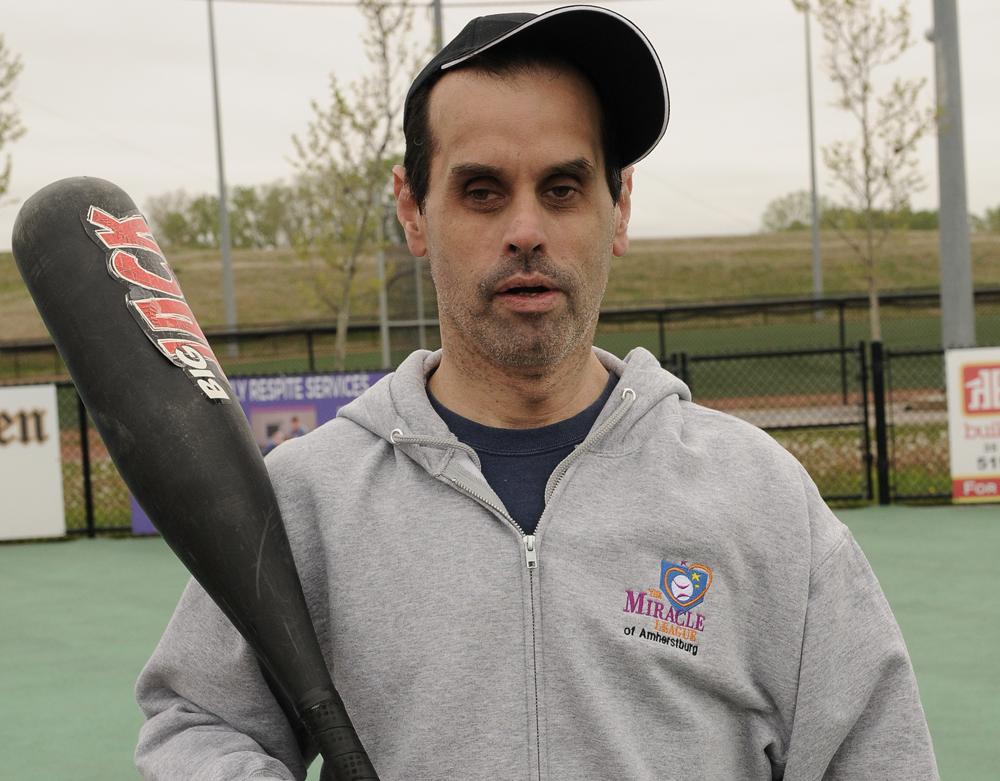 Coach
October 24, 2019
We are very sad to share the news of the passing of a Maverick player, Rick Allard or "Coach" as we affectionately called him. His presence at the ...
READ MORE >

Paint Party Fundraiser
September 15, 2019
Paint Party Fundraiser for Miracle League of Amherstburg and Youth Account.
Place: AMA Sportsmen Club
468 Lowes Side Road, Amherstburg, ON
D...
READ MORE >