Latest News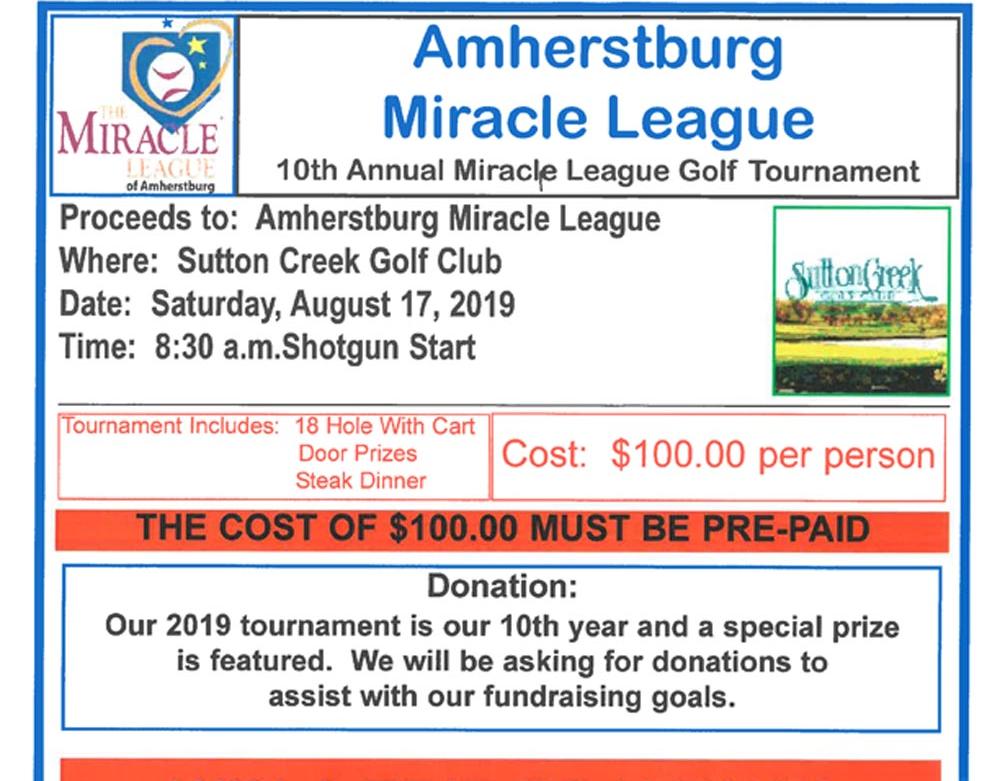 Annual Golf Tournament
May 14, 2019
Announcing Miracle League of Amherstburg 10th Anniversary Golf Tournament. A fun day of golf with lots of door prizes and a amazing trip prize, all...
READ MORE >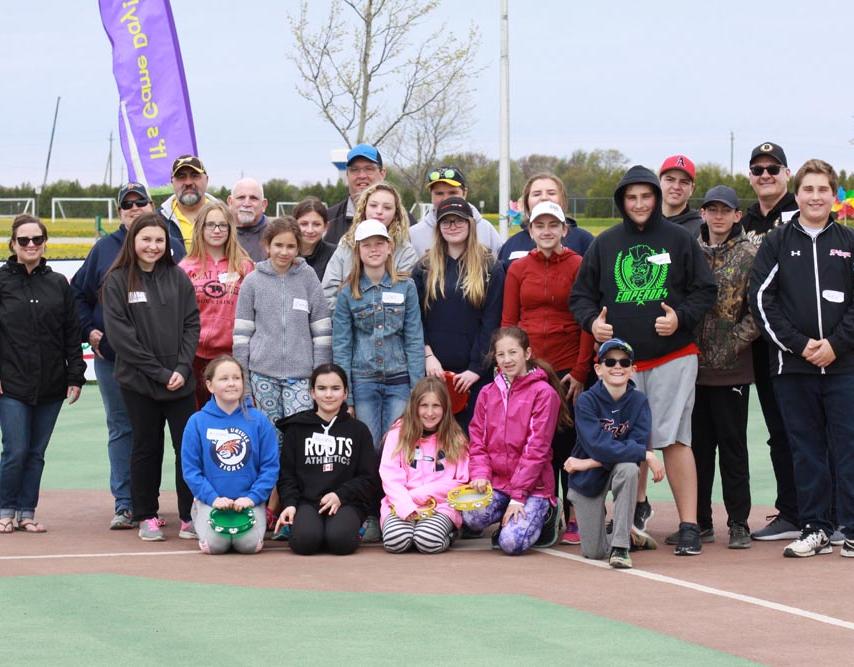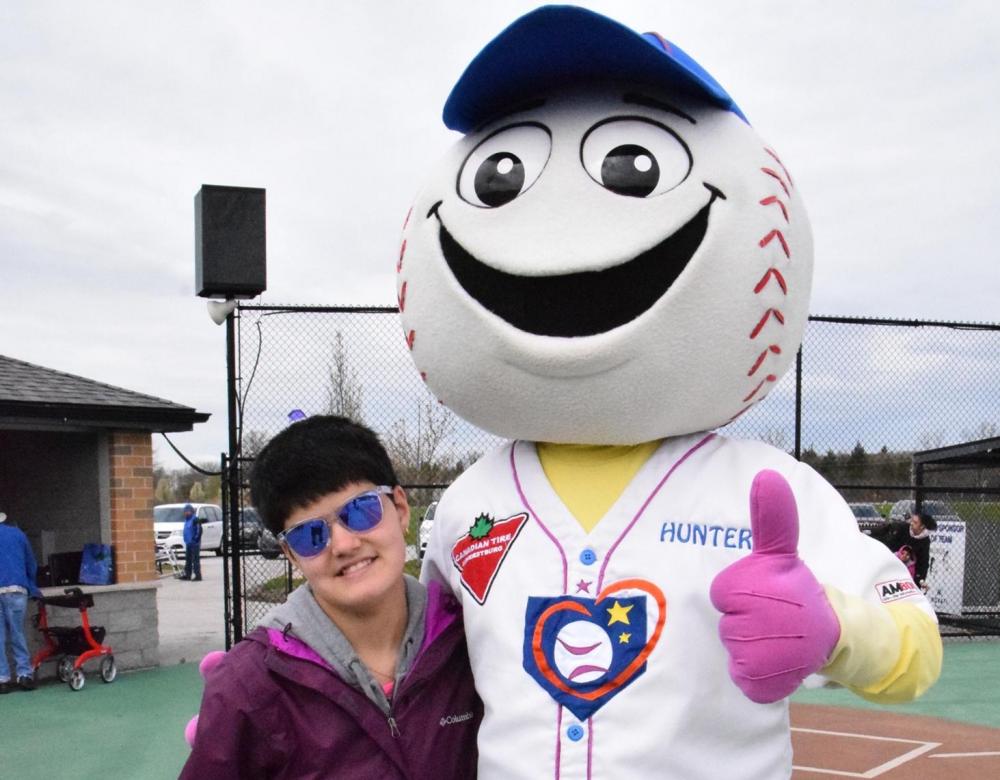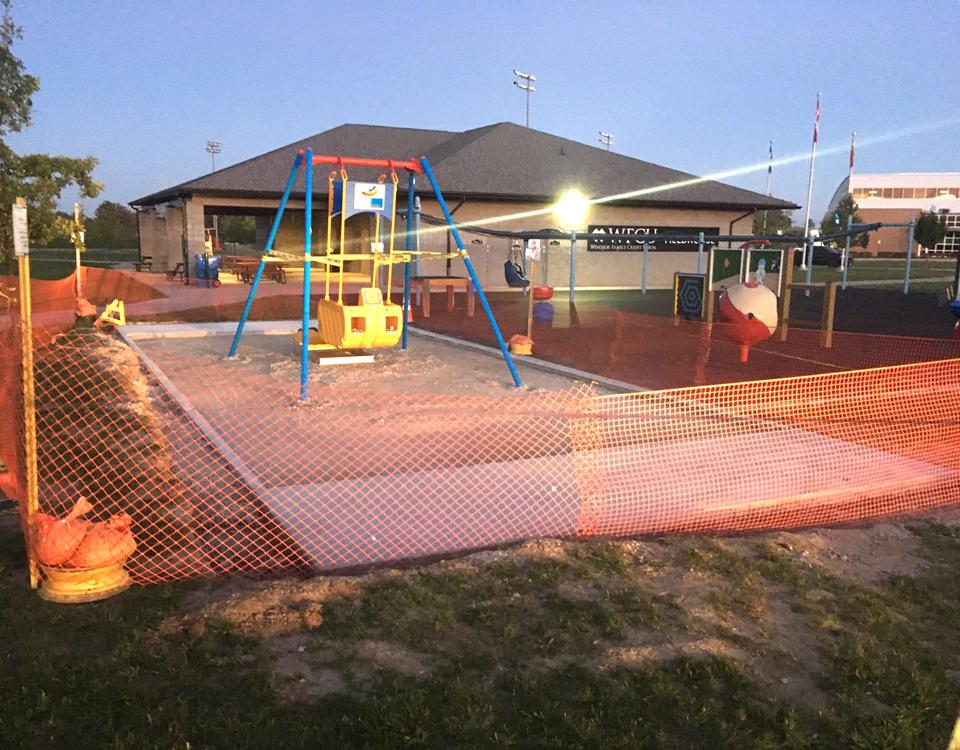 Swing Dedication
May 07, 2019
Special Event, Swing Dedication ceremony in appreciation to our Sponsors.
Special guests, The Mayor of Amherstburg and council, first responders ...
READ MORE >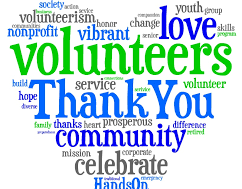 Volunteers Wanted
April 19, 2019
Opening Day is just around the corner and we are looking for volunteers to fill various positions- buddies, pitchers, umpires, set-up and take down...
READ MORE >
News Archive